It's a miracle!
I put in so much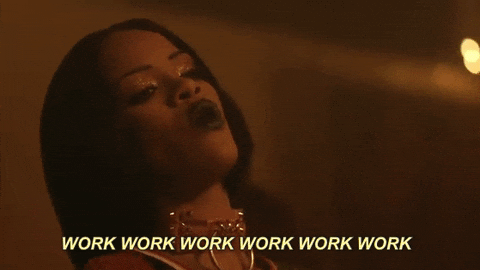 I actually impressed myself. Now, it will be hard to recover from being on the block twice. I'm essentially an easy target now, and people will use that to their advantage.
I only talked to a few people yesterday and a few today:
Olaf, Doger (Who I like), Elsa (who I like), Pocahontas (scary), Lady Tremhuihuidhiudh and Queen whatever.
That's 6 people. Only five of them voted to keep me... hmmmm
Normally, I'd try to fly under the radar, but I really need a win under my belt. It sucks, because I'm on mobile and totally not prepared for this next comp, but I want this so badly.
I will continue this after the challenge.. brb